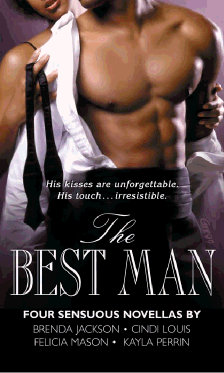 The Best Man...
Catch Me If You Can!
The whole town of Lovebug, Texas is abuzz with sexy Lonzell Jenkin's return home for the first time in four years. Leesa Fairchild is especially anxious. She shared an intense affair with Lonzell before he left without even a goodbye. Now, she intends to show him what he's been missing-a searing passion that only she can fulfill...
Please click on the cover to order the book.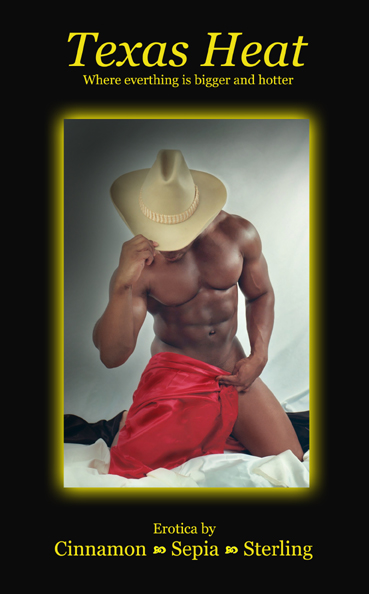 Texas Heat
Texas. A place where things are bigger and better. And in Texas Heat, you'll find that the action is also hotter. Enter this anthology of short stories and perpare to find yourself sweating like asphalt on the 4th of July.
In The Thug In Me, by Sepia, a journalist shows a rapper that she can make him just as hard as his lyrics.
Cinnamon's The Other Brother, shows you the lengths an enterprising student will go to get an A in class.
In The Glass Case, Sterling tells the story of a man finally allowed to have his way with the woman of his dreams, who just happens to be his best friend.
And in Tossed Salad, a group effort by the authors, a woman gets a very special anniversary gift from her man.
These stories and others will make you hot as a Dallas day in August, and yearning for a 'tall drink of water' to cool you down. Don't be shy...let Texas Heat get to you. It's the safest way to get heatstroke.